Nightmares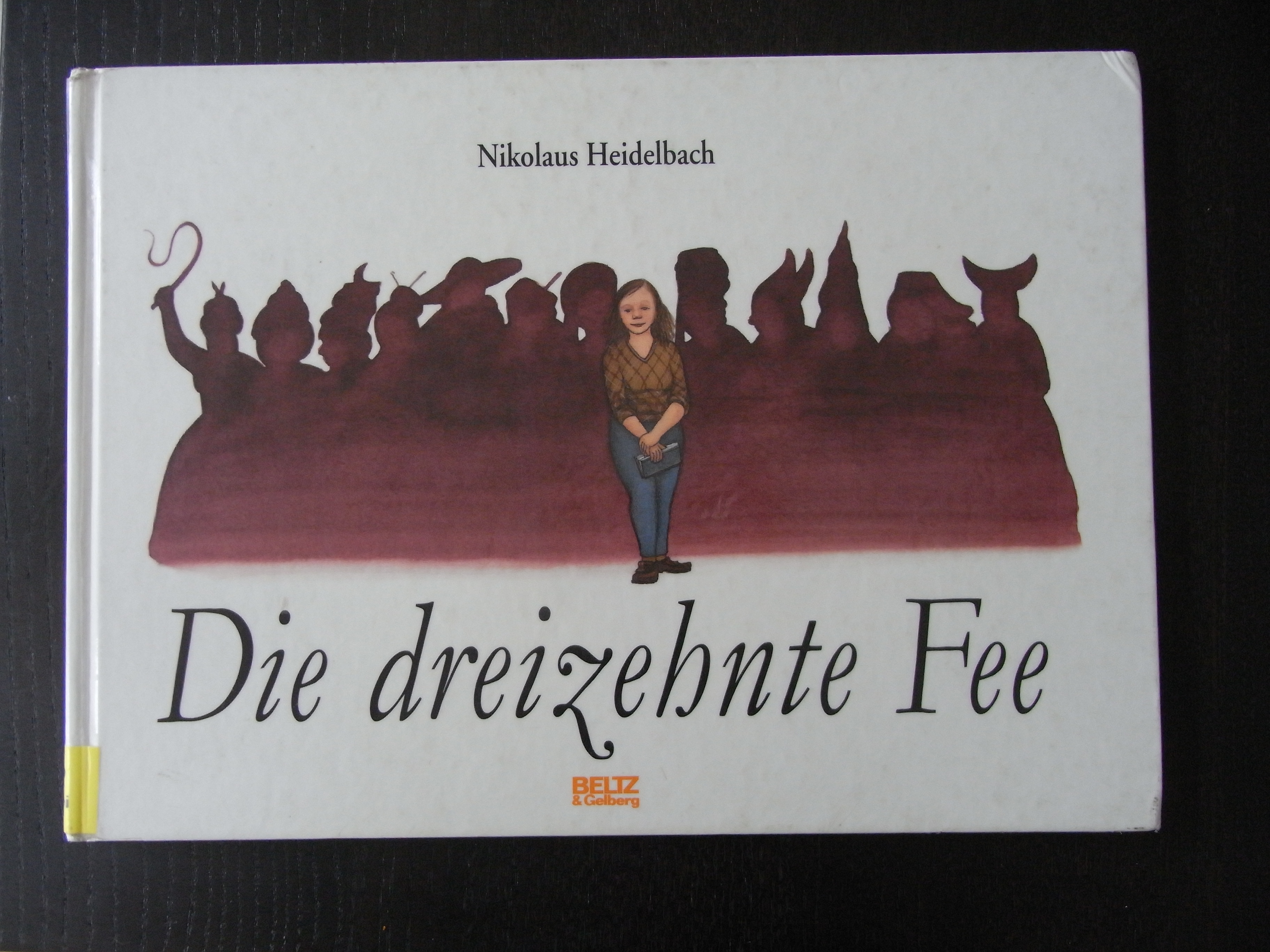 I found at in library this book about nightmares and fairies
Benjamin partly translated this book for me. Each page is devoted to a specific dream and fairy that responsible for it. The pictures is practically pornographic. Dana told to me, that she would not think kids can look at it at all.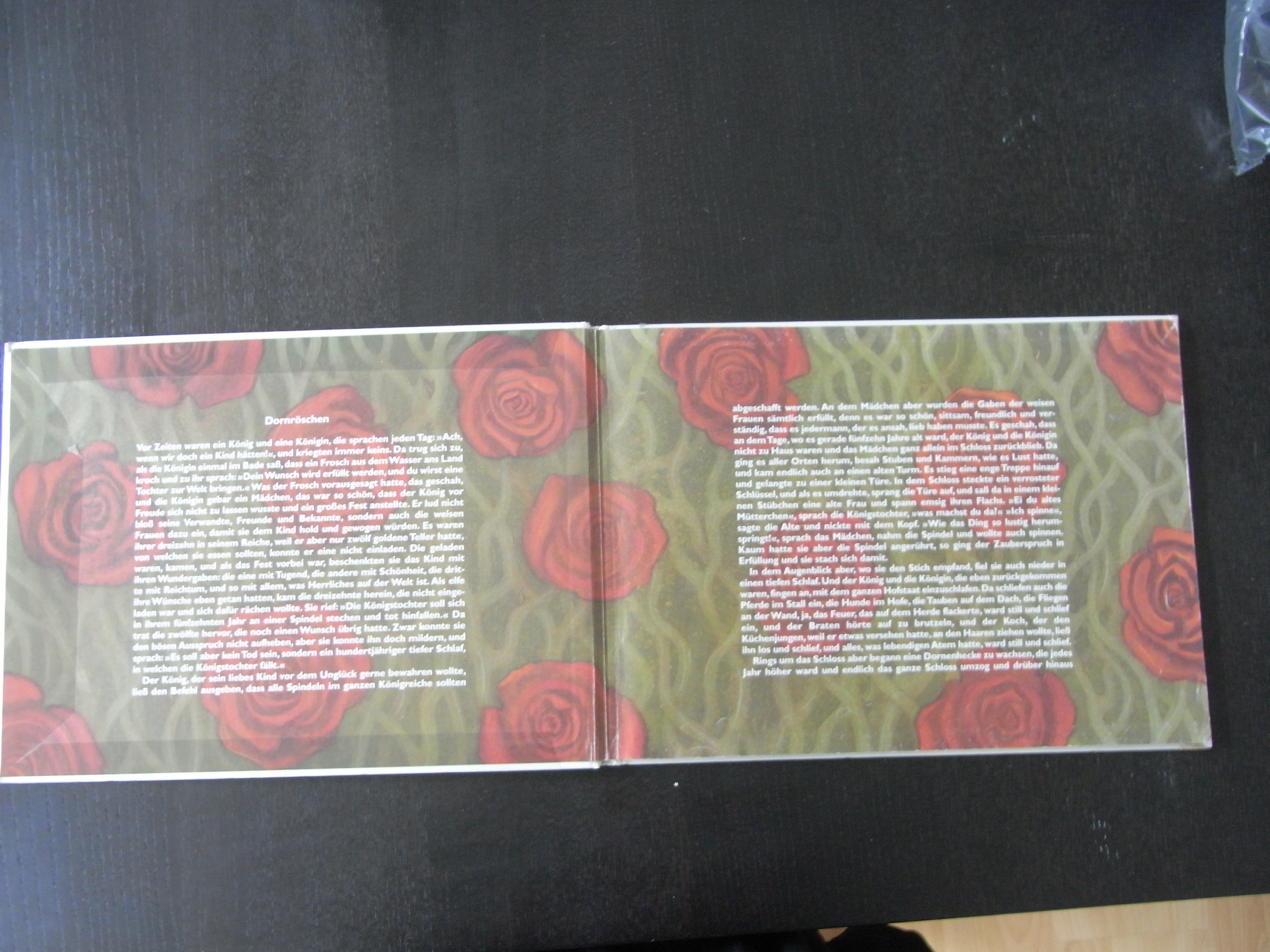 Despite Dana's opinion, Benjamin was very interested to read it. Although he is not so much into reading books in German.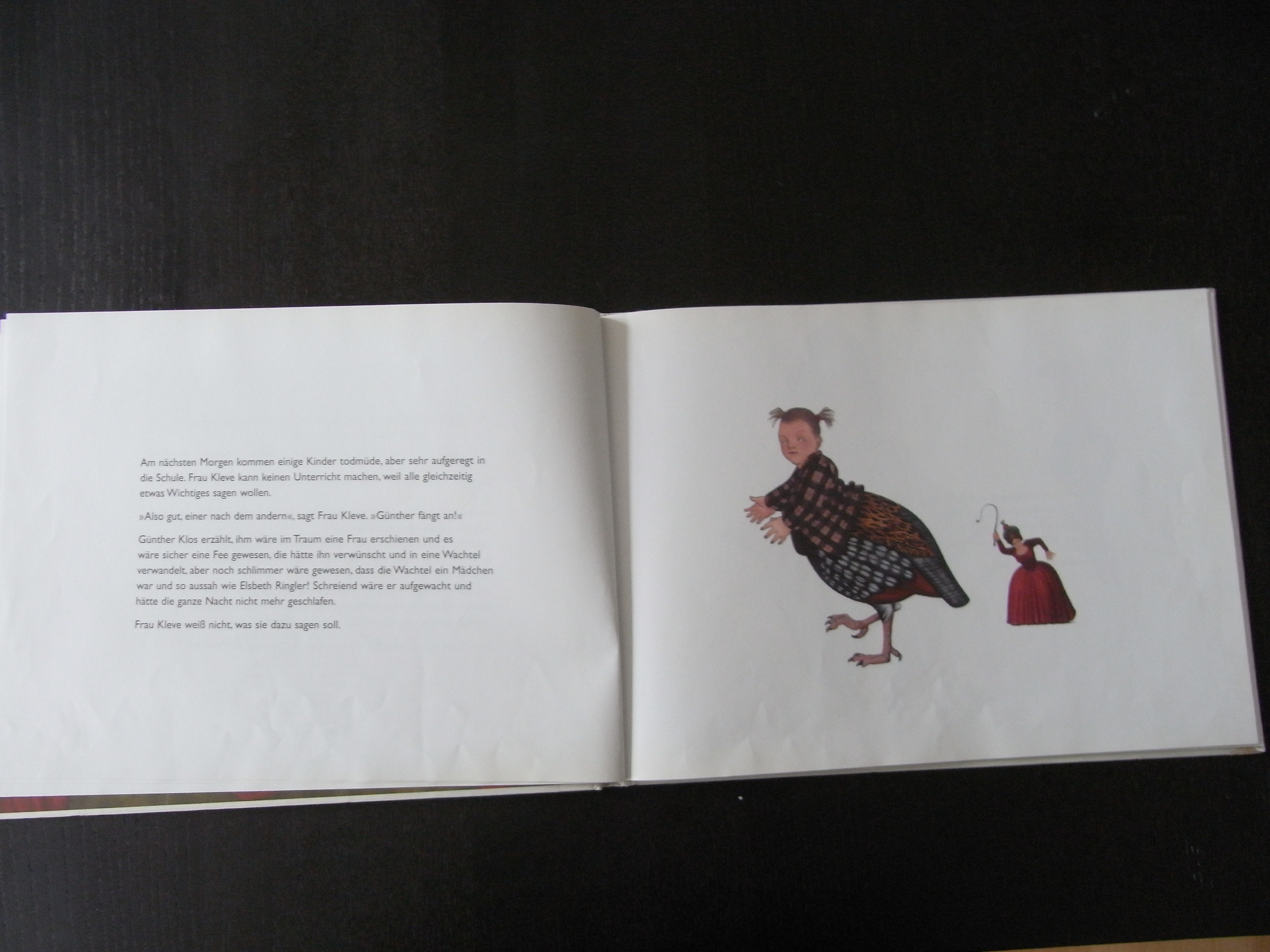 The book is super-German with the deep reflection of German fears and dreams.
It carry something from sadistic feelings in my favorite
E. T. A. Hoffmann
novels, Freudian texts about children sexuality and clearly German obsession with details and perfection.