Horror books for kids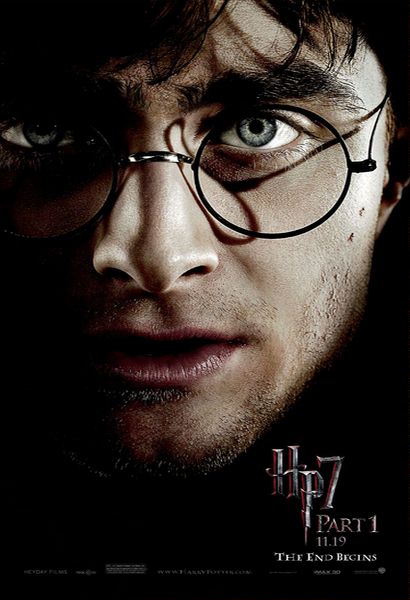 Harry Potter books are clearly horror novels for teens. They build around childern hatred and fear for adults and school.
Benjamin read first 2 books in July and recently started a 3d one.
He decieded to read it only during the day. It is too scary for him to read it at night. He had a nightmares.
I dislike Harry Potter books.  Everything in it is annoing for me. Starting from the pseodo marginality of the main hero to the mass culture therapeutical approach.
But Benjamin is really injoing Harry Potter books. Probably he is affraid of school and adults.